Our New Website!
Welcome to the first blog post of our new Website!
For the last few months we have been working with our new Marketing Manager, Factoryfy and East West Photography on creating new digital materials and a new site.
Our main goal when embarking on this new project was to capture the essence of Rhotia Valley and what we are all about.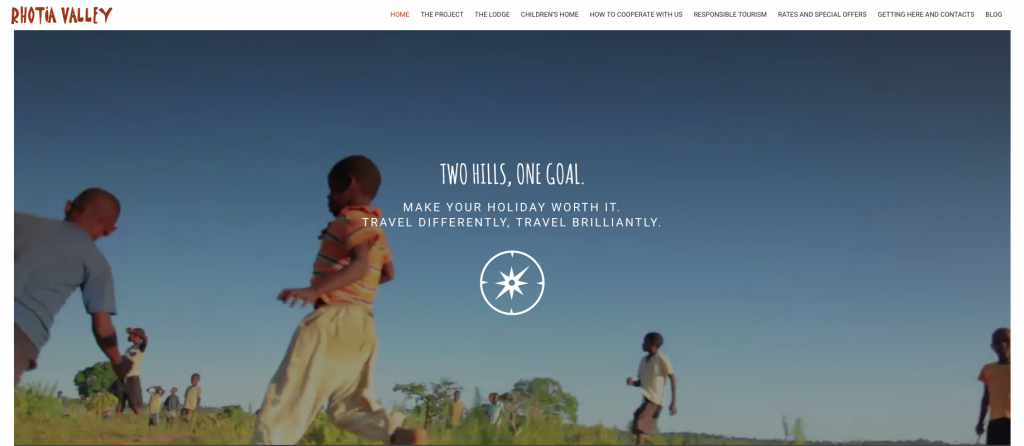 For us, it was important to find an easy way to share with you our milestones, the on-going projects, and the daily life at Rhotia Valley .
For this reason, we decided to create a more user-friendly website where our guests and donors can find all the information they might need on the both aspects of our foundation: the Lodge and the Children's Home.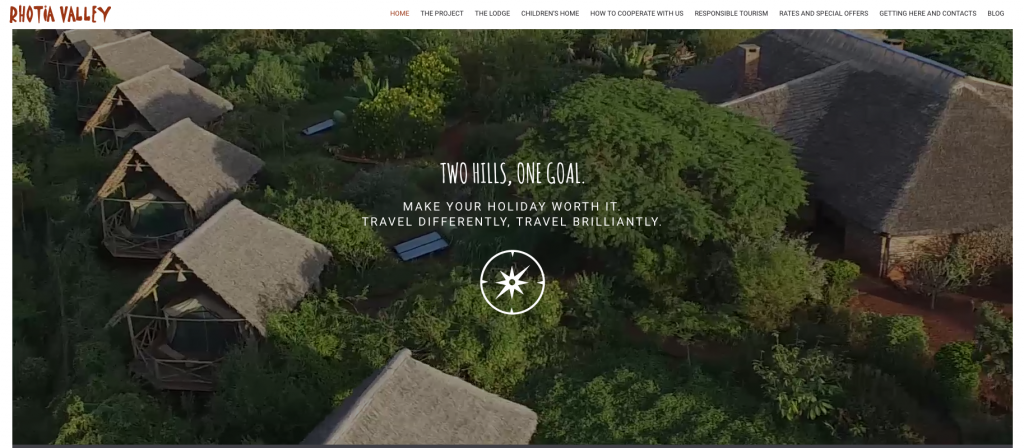 In addition to the new website, we finally decided to take the plunge and add a blog to our site, kick off with a new YouTube Channel and a Instagram account.
We are very happy with the outcome and we hope you enjoying touring the new site and viewing the stunning new pictures.
We are super excited to start this new journey with you!
Special Thanks to: